ABOUT VITALYTE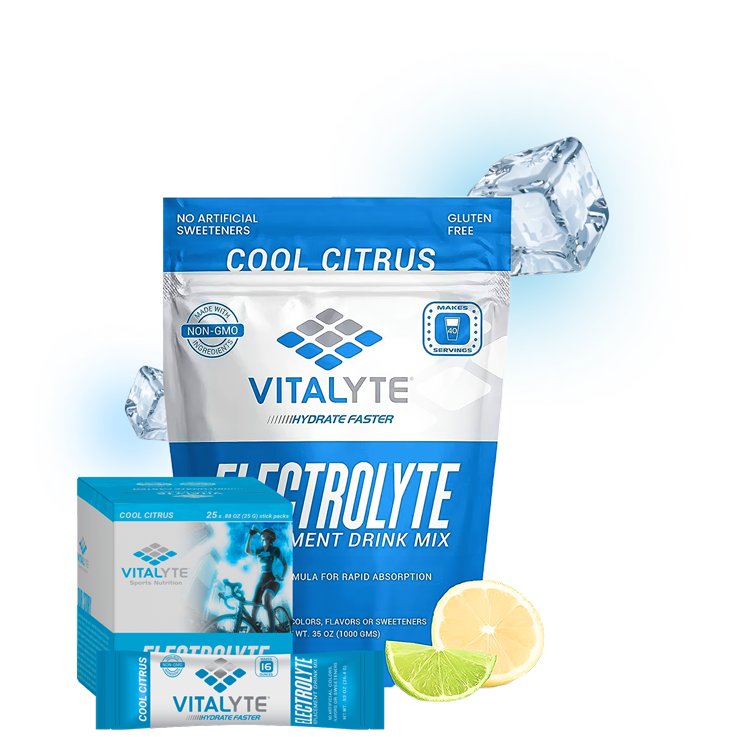 Who we are
Forty years ago our founder, Bill Gookin, had a vision. He wanted to provide active people worldwide with a healthy alternative to the high-sugar high-sodium sports drinks that were on the market. Bill being the biochemist he was, put on his lab coat and started analyzing, researching, tinkering and thinking. Finally, he emerged with what would be the world's first authentic isotonic sports beverage.
Our dedicated founder created a formula that was glucose-based and low in sugar and sodium. This new drink was different from any sports drink on the market, and he knew his concept might not be openly accepted because it was different.
Bill Gookin was a great runner. In fact he went to the US Olympic Trials in the marathon. We'd like to say that he went on to win that race—but he didn't. Bill got really sick from the effects of dehydration and decided to use his background as a scientist to create a sports drink made with essential electrolytes and glucose for rapid absorption. Fast forward four decades and we make Vitalyte the same way…simple ingredients, no artificial anything, low-sodium, low-sugar, isotonic, fast-absorbing and effective.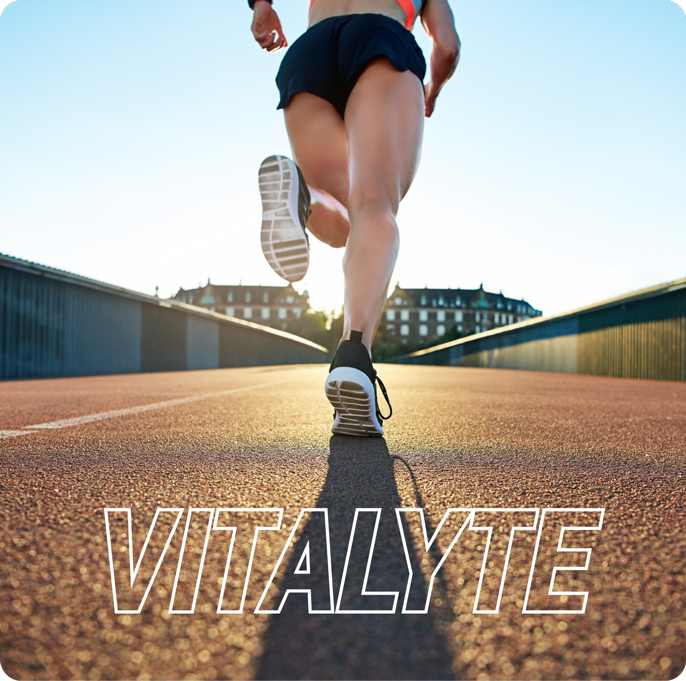 BILL BASED OUR COMPANY ON BUILDING QUALITY PRODUCTS...
that help people achieve active lifestyle goals. We have traded in the rickety wooden garage door at the family home in Mira Mesa, CA for a robust metal door that opens to a large warehouse at our corporate location in Escondido, CA. Some say "we are all grown up!" But not really because you see at Vitalyte, we believe that you never stop learning and you are always evolving and improving.
So whether you are a first-time consumer or a long time Vitalyte customer, welcome to our site! We'd love to hear your Vitalyte story so feel free to contact us and share your experience. Stay happy, stay healthy and most importantly,
STAY HYDRATED
More About Bill