OUR COLLECTION
STAND-UP POUCH L 40 SERVINGS
GOOD FOR YOUR BODY…
Embark on a transformative hydration journey driven by Bill's relentless commitment. Undeterred by external opinions, Bill introduced "Gookinaid," a groundbreaking electrolyte formula. From a humble family-operated garage, the brand blossomed into the dynamic "Gookinaid Headquarters" before evolving into the powerhouse known as "Vitalyte."This scientific marvel isn't just a sports nutrition drink; it's the embodiment of Bill's uncompromising standards for peak performance. Witness the evolution from grassroots to greatness and join the revolution. Transcend limits with Vitalyte, where excellence in hydration meets unwavering determination!
"We each drank at least a quart of
VitalyteTM each dayand none of our team
members ever experienced muscle soreness
(even withlOO-llo. packs)"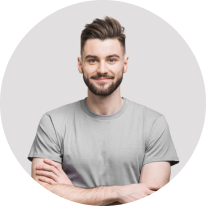 MADLYN EVANS
Professional Soccer Player/p>
"As a pro athlete, I am constantly reminded that my body
is my machine. Fueling my body properly is imperative
to my success and development. I use VitaLyte before and
after workouts and games to hydrate and rehydrate."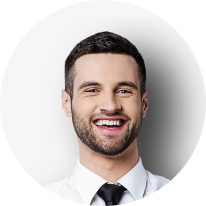 MARY WLLLIAMS
Professional Soccer Player
"Whenever our kids come down with colds or the flu, I
give them VitalyteTM. It stays down when nothing else will
and almost right away...they perk up and have more energy
They also drink it after school instead of soda."